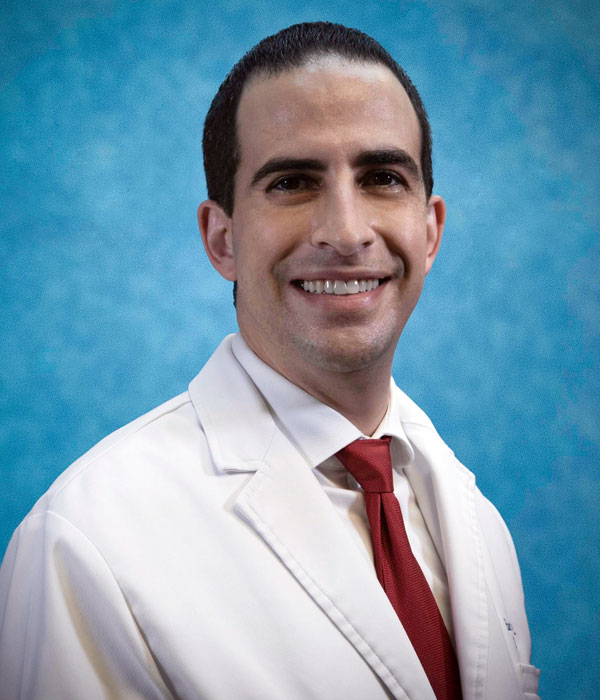 Hani Rashid, DO, FACR
Rheumatologist in Paradise Valley, Glendale, and Phoenix, Arizona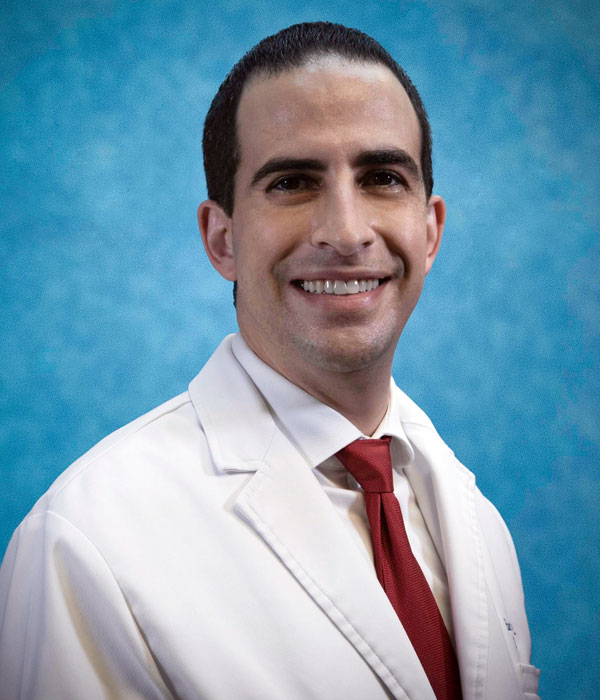 Profile
Dr. Rashid was drawn to the field of medicine at a young age. Growing up as the son of two doctors, he learned the importance of empathy and the doctor-patient relationship from countless hours spent with his parents in their practices in Northern California. Dr. Rashid believes that all patients have a story to tell and that doctors are at their best when listening.
Dr. Rashid received a Bachelor of Science in Psychobiology from UCLA and later attended medical school at Midwestern University (where he met his future wife). He started his residency training in Anesthesiology at UT Southwestern Medical Center but soon realized his passion for Internal Medicine and managing complex diseases. He completed an Internal Medicine residency at Methodist Dallas Medical Center and served as Chief Resident. He then returned to Arizona to complete his Rheumatology fellowship at the University of Arizona in Tucson and served as Chief Fellow during his final year of fellowship.
Dr. Rashid is board-certified in Rheumatology and Internal Medicine by the American Board of Internal Medicine. He has a strong interest in medical education and has academic appointments at three medical schools in the Valley. He is a Clinical Assistant Professor at both the University of Arizona College of Medicine-Phoenix and Creighton University School of Medicine and is an adjunct faculty member at Midwestern University. He also serves as District 3 Delegate in the Arizona Osteopathic Medical Association House of Delegates. He and other physicians strongly advocate for patients to receive the medical treatments they deserve.
He enjoys traveling, reading, golfing, running, trying new foods, and (most importantly) spending time with his wife and daughter.
Telehealth Appointments Available
Insurance Accepted
Dr. Rashid is contracted with all major insurers, including Cigna, Blue Cross Blue Shield of Arizona, TriCare, Aetna, United Healthcare, and Anthem.
Please verify this information when scheduling an appointment.