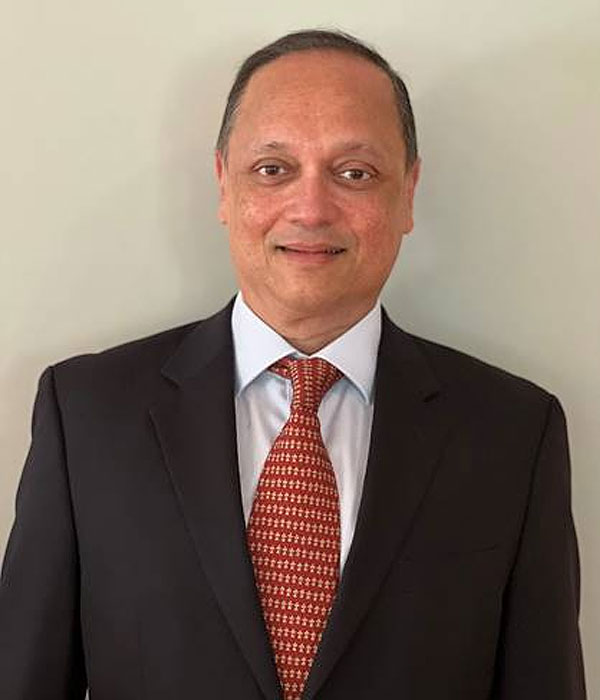 Rajat Dhar, MD, FACR
Rheumatologist in Prescott and Glendale, Arizona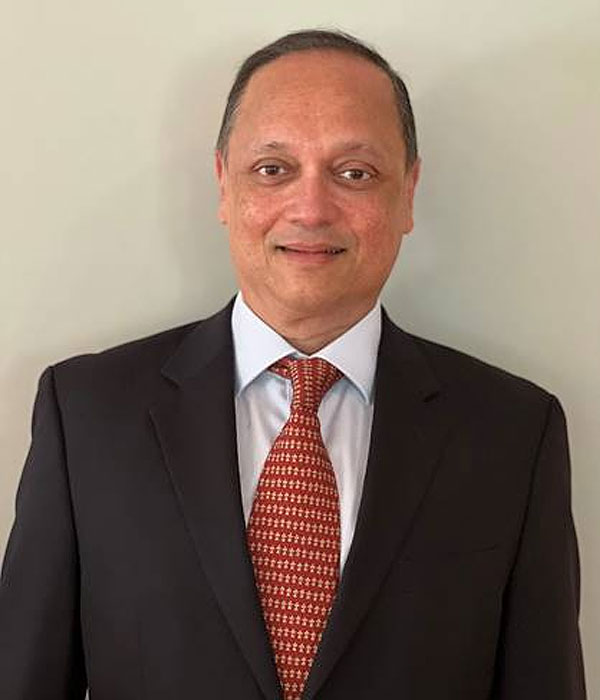 Profile
Dr. Dhar completed his Internal Medicine residency and Fellowship in Rheumatology from Seton Hall University School of Graduate Medical Education, Newark, New Jersey, in 1993. He had been in solo private practice in Adult Rheumatology for the last 25 years in Toms River, New Jersey. This timeline includes 15 years of experience conducting clinical research trials in Rheumatology as a principal investigator.
More recently, he has been associated with Robert Wood Johnson Barnabas Health System, where he has been involved in teaching internal medical residents through clinical rotations.
Dr. Dhar strives to maintain clear communication with his patients so that they understand their medical condition and the rationale behind the complex treatment plan that might be implemented.
During the height of the recent pandemic, Dr. Dhar volunteered at vaccination centers in Ocean County, New Jersey, as a member of the Ocean County Health Department with a focus on individuals at high risk such as those with autoimmune diseases.
Dr. Dhar enjoys outdoor activities such as bicycling, hiking, and swimming. He enjoys live performances of Opera.
Insurance Accepted
Dr. Dhar is contracted with all major insurers, including Cigna, Blue Cross Blue Shield of Arizona, TriCare, Aetna, United Healthcare, and Anthem.
Please verify this information when scheduling an appointment.