Arizona Arthritis & Rheumatology Associates
Team-Based Treatment for Arthritis & Rheumatology Conditions in Arizona and Phoenix Areas
AARA provides a wide range of ancillary services related to rheumatologic care. Our staff and your insurer can help you determine which of our in-house services are covered by your health plan.
Team-Based Care

Means a Lifetime of Better Results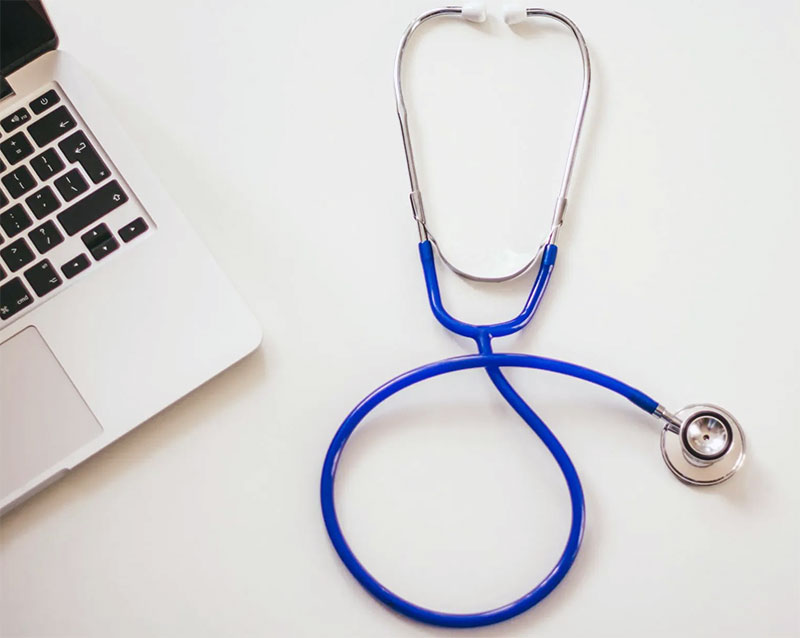 Systemic Inflammatory diseases often impact more than one part of the body. Because of this, expertise across multiple medical disciplines is essential in determining which treatments will be most effective while also respecting your overall health.
Successful teams provide winning results in sports, business, and healthcare. Your well being gives us a common focus that we love supporting together.
With You Along Your Journey
We make navigating your healthcare decisions a little easier. You deserve personalized solutions for maximum mobility and comfort based on the latest research and real-world results. Enjoy a partnership with empathetic providers who've helped people just like you.
Our team blends their best talents to produce results that are difficult to achieve individually. At AARA, our world-class providers work closely with your primary physician. We coordinate plans and establish clear communication channels that fit your goals and deliver the best lifetime results.