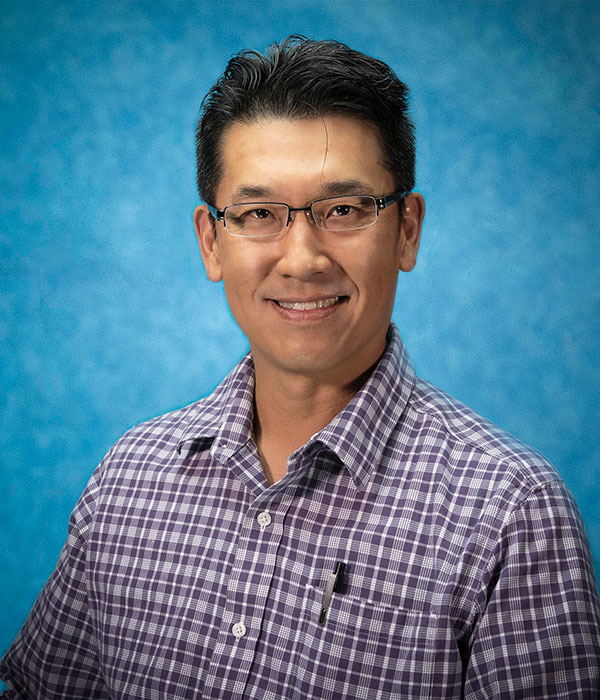 Alexander Hu, DO, FACR
Rheumatologist in Flagstaff and Prescott, Arizona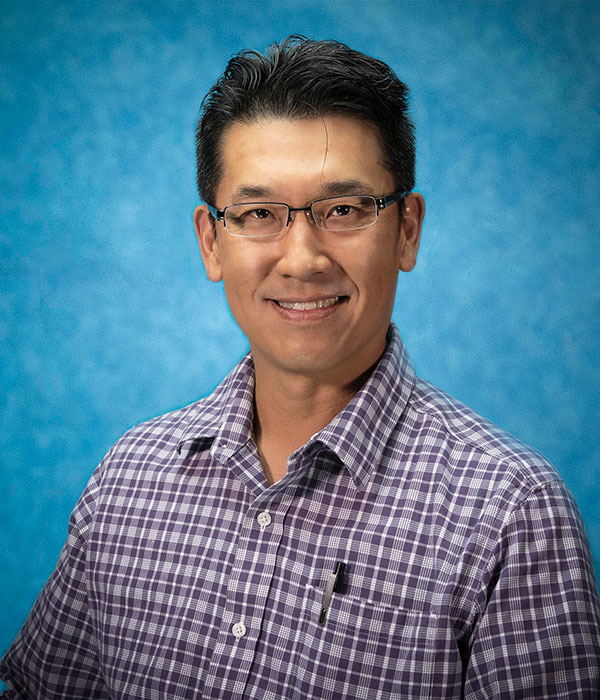 Profile
My interest in medicine began with the fundamental belief that all people should have equal access to quality healthcare and was further piqued by research at the Rockefeller University and The Hospital of Special Surgery. During my medical training I had always found great satisfaction in outreach programs and was involved in a number of community education programs and The Flying Samaritans. Later, I was inspired to train in the field of rheumatology which took place in New Orleans at the Louisiana State University Health Science Center.
I am excited to return to northern Arizona to serve the community in which I originally trained in internal medicine and to spend more time with my two wonderful kids!
Telehealth Appointments Available
Insurance Accepted
Dr. Hu is contracted with all major insurers, including Cigna, Blue Cross Blue Shield of Arizona, TriCare, Aetna, United Healthcare, and Anthem.
Please verify this information when scheduling an appointment.
See what others have to say about Dr. Hu