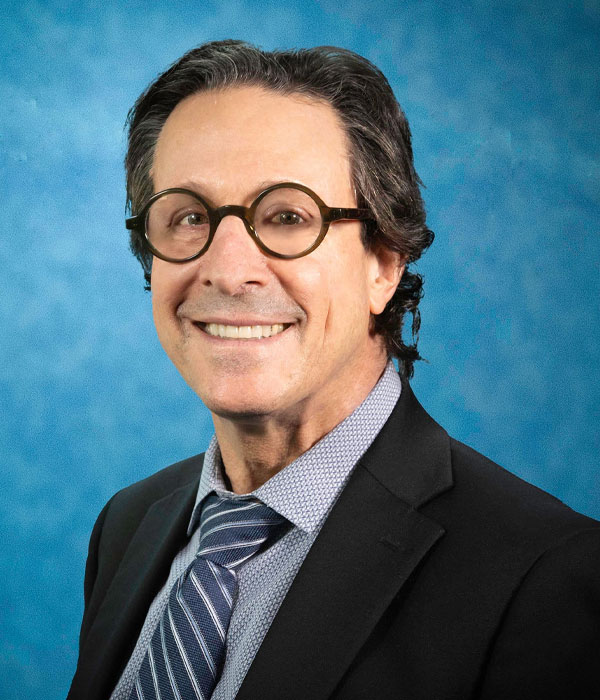 John R. P. Tesser, MD, FACR
Rheumatologist in Phoenix, Arizona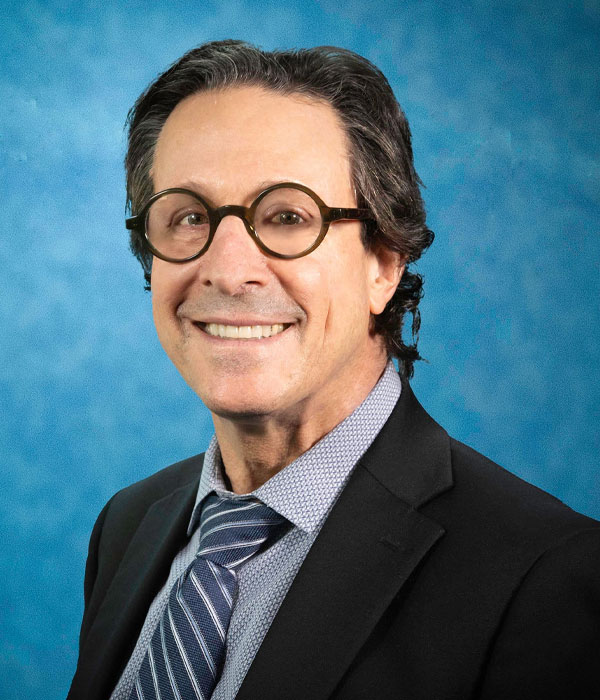 Profile
B.S. – Yale University – New Haven, CI
M.D. – University of Rochester School of Medicine and Dentistry – New York
Residency in Internal Medicine – Maricopa Medical Center – Phoenix, AZ
Fellowship in Rheumatology – Bowman Gray School of Medicine – Winston-Salem, NC
Clinical Lecturer – University of Arizona Health Sciences Center
Adjunct Assistant Professor of Medicine – Midwestern University – Phoenix, AZ
Fellow of American College of Rheumatology
Fellow of American College of Physicians
Member of American Society of Bone and Mineral Research
Member of International Society of Clinical Densitometry
Dr. Tesser is actively involved in performing multiple clinical research studies, including all rheumatic diseases, emphasizing rheumatoid arthritis and osteoporosis. He has been the principal investigator on over 200 clinical research trials. He has published over 30 articles and abstracts in peer-reviewed medical journals, including the New England Journal of Medicine and Arthritis & Rheumatism. He actively serves as a speaker and consultant for many groups.
Telehealth Appointments Available
Insurance Accepted
Dr. Tesser is contracted with all major insurers, including Cigna, Blue Cross Blue Shield of Arizona, TriCare, Aetna, United Healthcare, and Anthem.
Please verify this information when scheduling an appointment.
See what others have to say about Dr. Tesser
Dr. Tesser's Locations
Phoenix
9520 West Palm Lane
Ste. 220
Phoenix
Arizona
85037