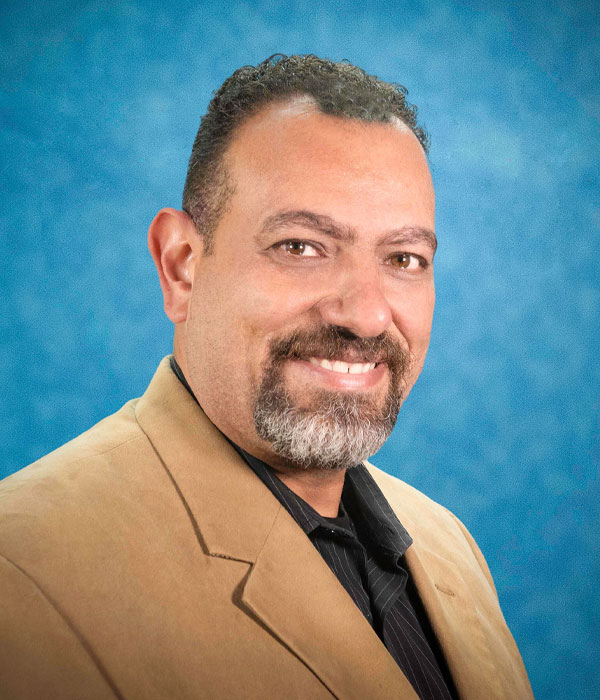 Nehad Soloman, MD, FACR
Rheumatologist in Sun City, Glendale & Phoenix, Arizona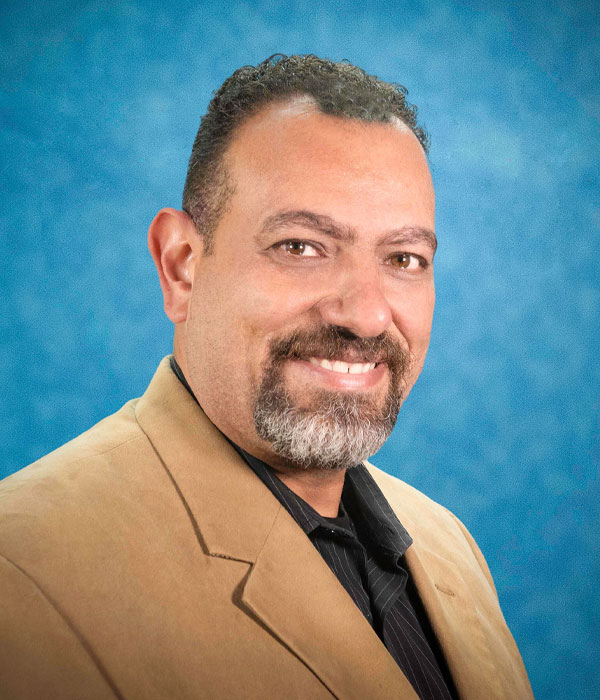 Profile
B.S.- Biomedical Education- City University of New York, City College, Sophie Davis School of Biomedicine
M.D.- SUNY at StonyBrook Medical School
Internship- Winthrop University Hospital (StonyBrook Health System) Long Island, NY
Internal Medicine Residency- Winthrop University Hospital (StonyBrook Health System) Long Island, NY
Fellowship in Rheumatology and Immunology- Winthrop University Hospital/Nassau University Medical Center (StonyBrook Health System) Long Island, NY
Board Certification- Internal Medicine
Board Certification- Rheumatology
Languages- English, Arabic, Spanish
Dr. Soloman has received multiple awards for research and academic excellence. Upon graduation, he also achieved the highest honor of "Fellow of the Year" for outstanding performance and dedication to patient care. He has published multiple journal articles and is a co-author in the "Sjogren's Syndrome Handbook." Dr. Soloman was awarded the patient choice award in 2010 and 2012. He reaches out to the community via public speaking through the Arthritis Foundation and was named Medical Honoree in 2014. His dedication to teaching the future physicians of the Valley is ongoing in his affiliation with Midwestern University and Arizona College of Osteopathic Medicine. Dr. Soloman is also actively engaged in clinical research trials for many rheumatic diseases and has served the Phoenix Metro Area for the past 11 years. He has recently joined the AARA family, where he continues his excellent care.
Telehealth Appointments Available
Insurance Accepted
Dr. Soloman is contracted with all major insurers, including Cigna, Blue Cross Blue Shield of Arizona, TriCare, Aetna, United Healthcare, and Anthem.
Please verify this information when scheduling an appointment.
See what others have to say about Dr. Soloman