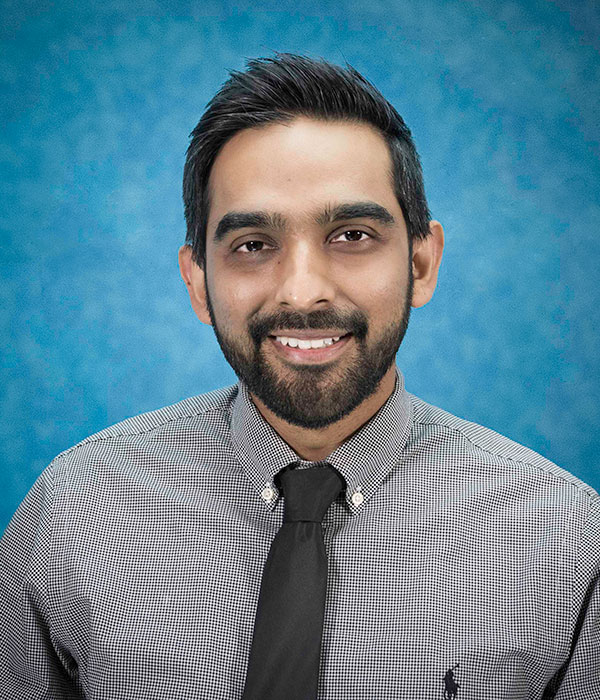 Jawad Bilal, MD, FACR
Rheumatologist in Tucson, Arizona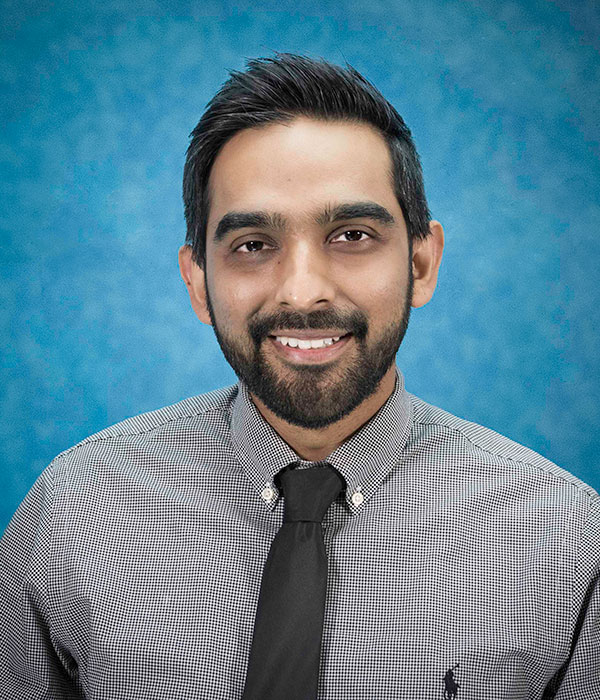 Profile
Dr. Bilal completed his Internal Medicine residency at the University of Arizona College of Medicine in 2017, where he also served as Chief Resident. He finished his fellowship training in Rheumatology from the University of Arizona. Later at University of Arizona, he served as Associate Director of the Rheumatology Fellowship Training Program (2020-2022) and Clinical Assistant Professor of Medicine (2020-2022). Dr. Bilal is board-certified in Rheumatology and Internal Medicine by the American Board of Internal Medicine.
His career in academia and research has been remarkable. Following is a list of some of his outstanding accolades: University of Arizona's Distinguished Research Award (2015 and 2016), Outstanding Trainee in Rheumatology Award (2017), Winner of the poster presentation competition at the National American College of Physicians Annual Meeting (2015), Co-award winner at the regional American College of Physicians Annual Meeting (2017), Honoree of the 22nd Annual Meeting (2017) of the International Society for Pharmacoeconomics and Outcomes Research (ISPOR). He has also been recognized as a Young Achiever at the American College of Physicians Annual Meeting (2015) and was selected as a fellow-in-training member of Scientific Advisory Council, ACR/Rheumatology Research Foundation during his fellowship (2019-2020).
During his tenure as the Medical Director of the University of Arizona Arthritis Center Clinical Research Unit (2020-2022), he was principal investigator for several clinical research trials aimed primarily at expanding treatment options for rheumatic disease patients. He has published over 40 articles and abstracts in peer-reviewed medical journals. He is reviewer for multiple journals including Journal of the American Academy of Dermatology, Journal of Clinical Rheumatology, and Clinical Rheumatology. Currently he also serves as a peer reviewer for Rheumatology Research Foundation (RRF) which is the largest private funding source of rheumatology research and training programs in the United States.
Insurance Accepted
Dr. Bilal is contracted with all major insurers, including Cigna, Blue Cross Blue Shield of Arizona, TriCare, Aetna, United Healthcare, and Anthem.
Please verify this information when scheduling an appointment.