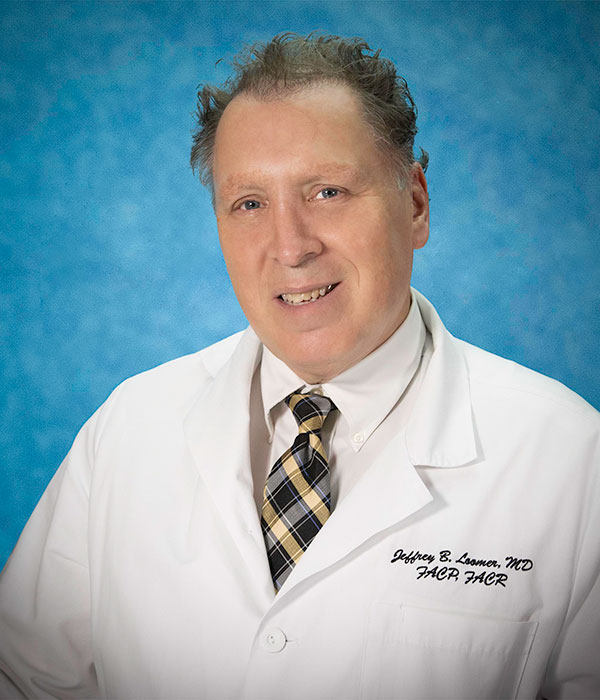 Jeffrey Loomer, MD, FACP, FACR
Rheumatologist in Tucson, Arizona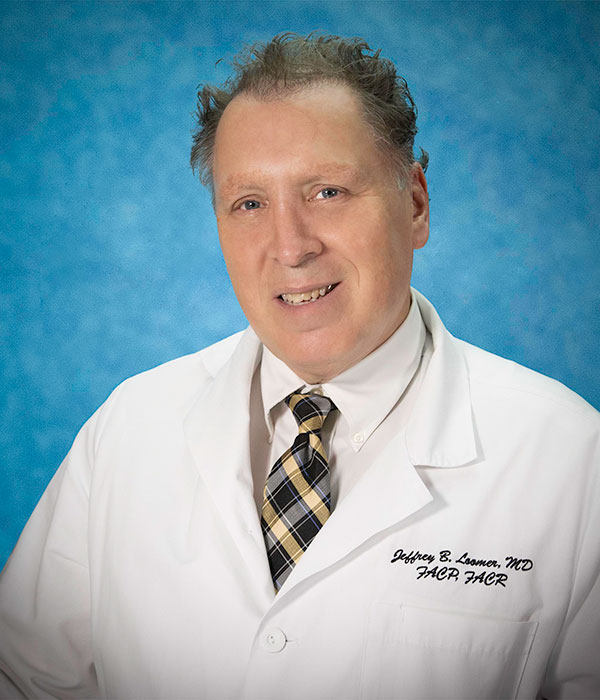 Profile
B.S. – University of New York College at Oneonta
Master of Science Degree – Barry University in Miami Shores, Florida.
St. George's University School of Medicine in Grenada, West Indies
Internal Medicine Medicine Internship at Greater Baltimore Medical Center
Internal Medicine Residency at New Britain General Hospital in New Britain, CI
Rheumatology Fellowship at Dartmouth Hitchcock Medical Center in Lebanon, NH
Jeffrey B. Loomer, MD, FACP, FACR, is a Board-Certified Rheumatologist who joined AARA after being in solo private practice in Tucson since 1992.
Dr. Loomer is a Fellow of the American College of Rheumatology and a Fellow of the American College of Physicians. He was a Clinical Instructor in Medicine at Dartmouth Medical School, Medical House Staff Lecturer at Tucson General Hospital, Question Writer for the American Board of Internal Medicine Certification Examination, Peer Review Consultant for the Arizona Board of Medical Examiners, Admissions Committee Interviewer for the University of Arizona School of Medicine, and has participated on Medical Advisory Panels to several pharmaceutical companies. Dr. Loomer has also worked with The American College of Rheumatology as a Congressional Patient Advocate Delegate in Washington, D.C.
He is an author and has won multiple national and international book awards. Dr. Loomer has been featured numerous times on Doctor Radio on Sirius XM Satellite Radio and in a medical segment on WSVN Channel 7 News in Miami, Florida.
Telehealth Appointments Available
Insurance Accepted
Dr. Loomer is contracted with all major insurers, including Cigna, Blue Cross Blue Shield of Arizona, TriCare, Aetna, United Healthcare, and Anthem.
Please verify this information when scheduling an appointment.