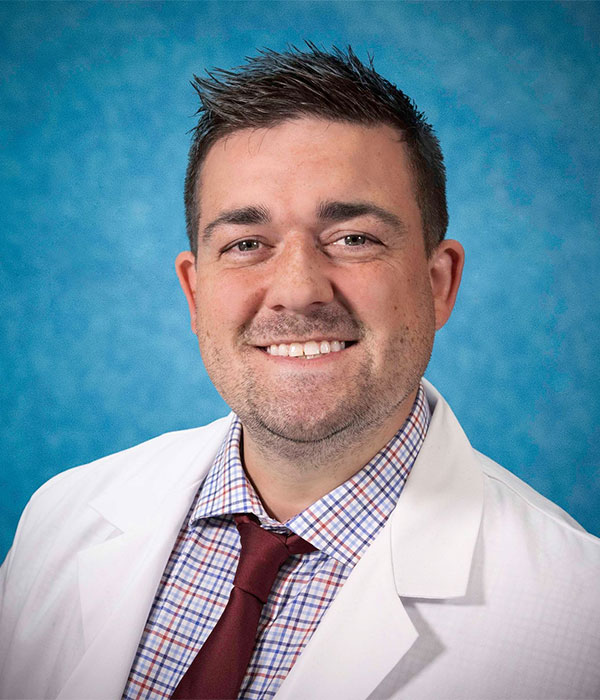 Matthew Herrmann, MD, FACR
Rheumatologist in Glendale, Paradise Valley, and Mesa, Arizona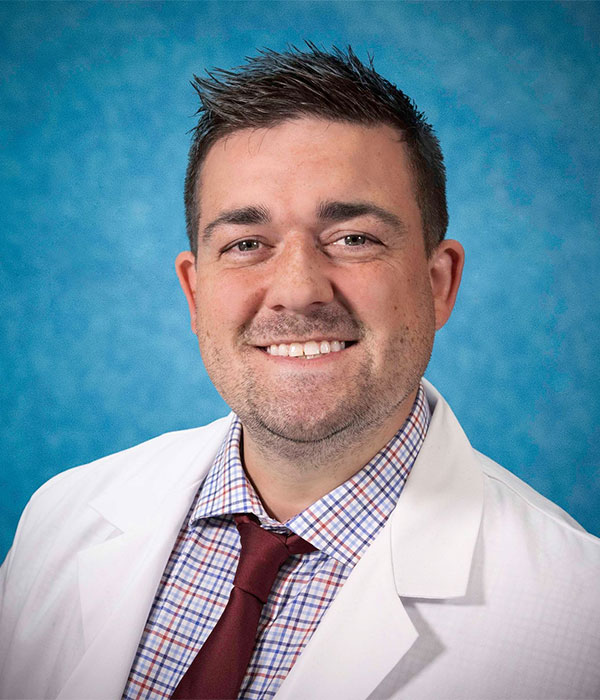 Profile
Dr. Herrmann completed his rheumatology training in 2020 at Loyola University Medical Center in Chicago and promptly moved to Arizona for his first position as a rheumatologist at Honor Health. During his time at Honor Health, he was given the opportunity to regularly teach internal medicine residents and focus on his clinical skills. He is passionate about developing relationships with his patients and believes everyone should have access to quality healthcare. Dr. Herrmann is an avid sports fan and enjoys playing golf and traveling.
Telehealth Appointments Available
Insurance Accepted
Dr. Herrmann is contracted with all major insurers, including Cigna, Blue Cross Blue Shield of Arizona, TriCare, Aetna, United Healthcare, and Anthem.
Please verify this information when scheduling an appointment.