Arizona's Most Trusted In Rheumatology
If you're looking for answers to difficult questions, welcome to our patient family. A healthy life begins here.
Our team brings world-class expertise to patients managing autoimmune conditions. But that's just the beginning. We believe in long-term relationships that help you along every step of your journey. We look forward to showing you the best experience in healthcare.
"The best! Excellent care. Great staff. Always take the time to treat in a caring and professional manner."
★★★★★

"Most efficient and considerate care team for anyone seeking medical assistance for any arthritic/rheumatological or autoimmune issues!"
★★★★★

"From doctors to PA's to nurses and aides, everyone is friendly, efficient and caring. Highly recommended."
★★★★★

"The doctors are amazing and actually listen to everything you have to say. I absolutely recommend going here."
★★★★★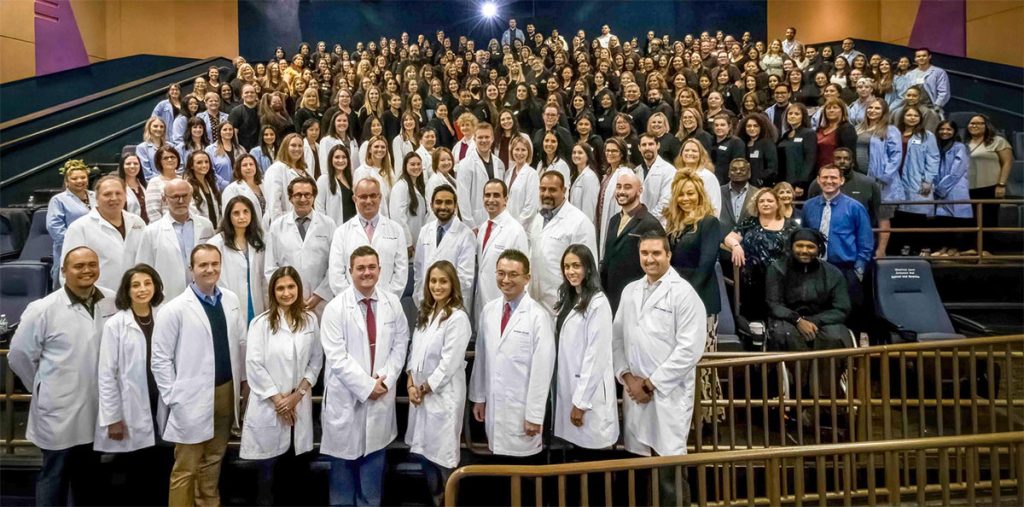 How We're Different
Arizona Arthritis & Rheumatology
Locations