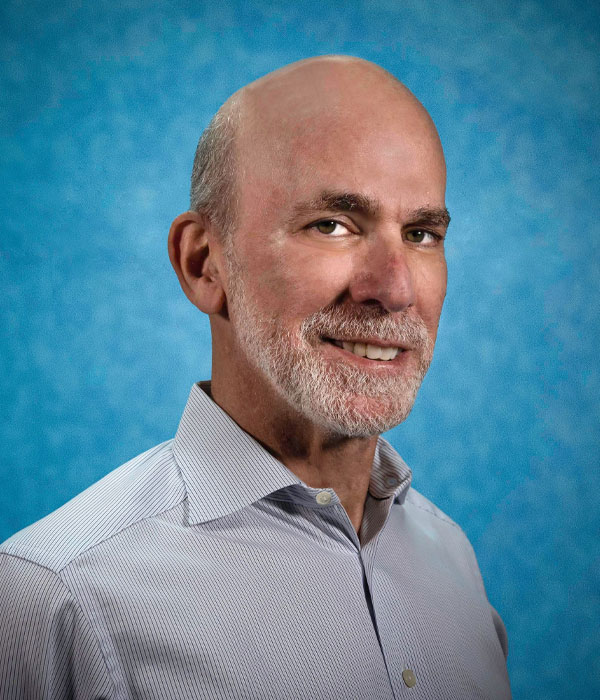 Ralph Bennett, MD, FACR
Rheumatologist in Mesa, Arizona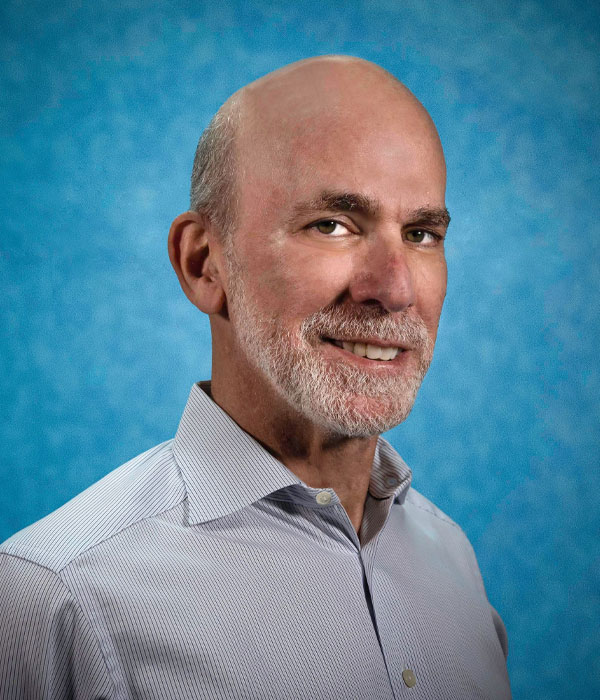 Profile
M.D. – Mt. Sinai School of Medicine, New York City
Internal Medicine – Cleveland Clinic Foundation
Fellowship in autoimmunity – Cleveland Clinic Foundation
Participated in over 100 clinical research trials
Fellow of American College of Physicians
Fellow of American College of Rheumatology
Dr. Bennett has spoken extensively to the public about all aspects of arthritis numerous times at professional meetings. He has been active in well over a hundred clinical trials since the early 80s, with an early focus on anti-inflammatory medications and the stomach and a more recent focus on new treatments in rheumatoid arthritis. Dr. Bennett has helped author textbook chapters and many scientific articles. He has been active on hospital committees and local medical foundations. He is an active supporter of the local arts. Dr. Bennett grew up in Connecticut before his medical education. He is married with three children.
Telehealth Appointments Available
Insurance Accepted
Dr. Bennett is contracted with all major insurers, including Cigna, Blue Cross Blue Shield of Arizona, TriCare, Aetna, United Healthcare, and Anthem.
Please verify this information when scheduling an appointment.
See what others have to say about Dr. Bennett
Dr. Bennett's Locations
Mesa
2152 S. Vineyard
Ste. 129
Mesa,
Arizona
85210