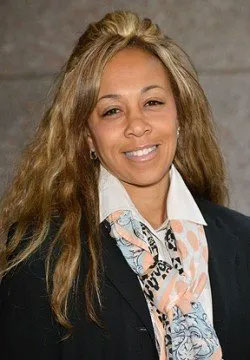 Angel Magar, M.B.A.
Chief Executive Officer
Angel and her husband Jason relocated from the Washington, D.C. area in early 2007. Angel received both her Bachelors degree in Business and Administration and her Masters in Business Administration from Johns Hopkins University. She brings over 15 years of healthcare management experience from the following specialties: Orthopedics, Radiology, Otolaryngology, Obstetrics and Gynecology, Family Practice, Urgent Care, Occupational Health, and Pediatrics.
Angel's management experience falls into six broad areas: strategic planning; daily operations of both medical offices and corporate office administrative functions; human resources oversight; marketing implementation and oversight; and daily oversight of information technology.