New Texting Option

We offer several convenient ways to schedule your appointment and ask questions.
To schedule an appointment call or text 480-443-8400.
New ways to text us:
APPT – to schedule an appointment
FLARE – if you are currently experiencing flare symptoms
REFILL – to request a medication refill
INFUSION – to schedule an infusion appointment or ask questions
CARE – if you have a question for your care team
BILL – if you have questions about a bill
Arizona's Most Trusted In Rheumatology
If you're looking for answers to difficult questions, welcome to our patient family. A healthy life begins here.
Our team brings world-class expertise to patients managing autoimmune conditions. But that's just the beginning. We believe in long-term relationships that help you along every step of your journey. We look forward to showing you the best experience in healthcare.
"The best! Excellent care. Great staff. Always take the time to treat in a caring and professional manner."
★★★★★

"Most efficient and considerate care team for anyone seeking medical assistance for any arthritic/rheumatological or autoimmune issues!"
★★★★★

"From doctors to PA's to nurses and aides, everyone is friendly, efficient and caring. Highly recommended."
★★★★★

"The doctors are amazing and actually listen to everything you have to say. I absolutely recommend going here."
★★★★★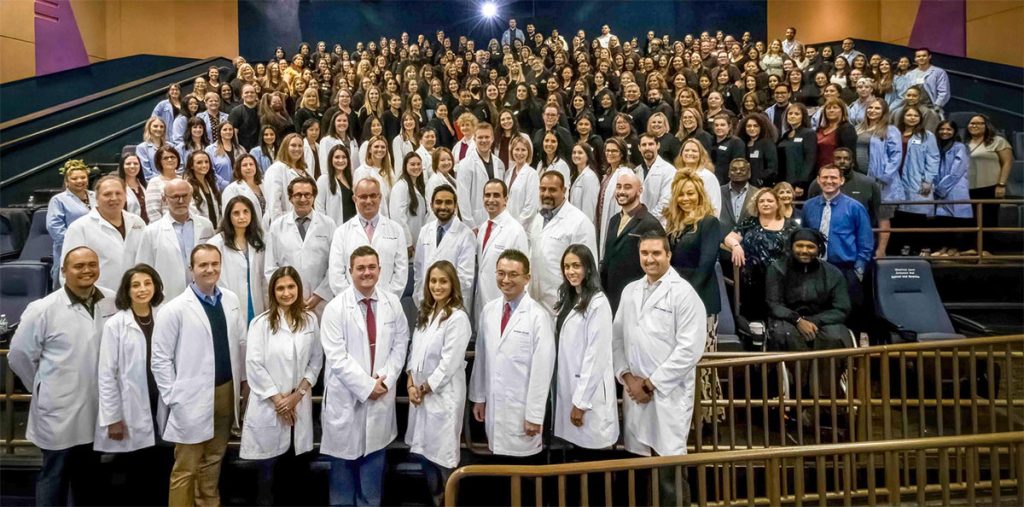 How We're Different
Arizona Arthritis & Rheumatology
Locations
Chandler
604 W Warner Rd
Suite C1
Chandler,
Arizona
85225
Flagstaff
399 S. Malpais Lane
Suite 108
Flagstaff,
Arizona
86001
Gilbert
3645 South Rome Street
Suite 201
Gilbert,
Arizona
85297
Glendale
5681 W. Beverly Lane
Suite 100
Glendale,
Arizona
85306
Mesa
2152 S. Vineyard
Ste. 129
Mesa,
Arizona
85210
Paradise Valley
4550 E. Bell Rd
Bldg. 8, Suite 170
Phoenix,
Arizona
85032
Phoenix
9520 West Palm Lane
Ste. 220
Phoenix,
Arizona
85037
Prescott
1958 Commerce Center Circle
Prescott,
Arizona
86301
San Tan Valley
36359 N Gantzel Rd
Suite 103
San Tan Valley,
Arizona
85140
Southeast Tucson
2300 S. Houghton Rd
Suite 270
Tucson,
Arizona
85748
Sun City
10615 W Thunderbird Blvd
#B100
Sun City,
Arizona
85351
Tucson
2001 W. Orange Grove Road
Suite 104
Tucson,
Arizona
85704