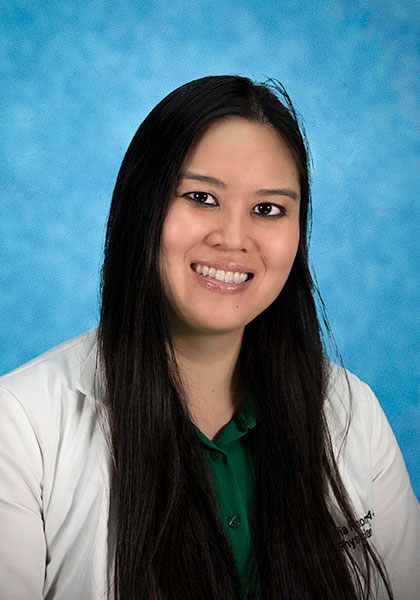 Sylvia Phommalinh PA-C
Sylvia is originally from San Diego and has lived in CA, AZ, IA, TX, and FL. She received her Bachelor of Art from the University of Northern Iowa in 2007 and a Masters in Education from Graceland University in 2010. She was a special education teacher for 6 years before pursuing a career in medicine. She received her Masters of Medical Science in Physician Assistant studies from Nova Southeastern University in Fort Myers, Florida in 2018.
Prior to joining the team at AARA in 2019, Sylvia practiced geriatric psychiatry. She spends her leisure time attending community events, lifting weights, hiking, crafting, and teaching her old dog new tricks.
AARA Locations: Gilbert and San Tan Valley